I am sponsoring some awesome giveaways!
BellaBug Flowers and Bows
The Skinny You
Cranky Cat Studio Baby and Toddler Fashion
Leopard Lollipop Boutique
Twinkle Baby Boutique


Stop by these wonderful pages and don't forget to sign up for their great fan celebrations ♥
Here are some of the items I'm donating: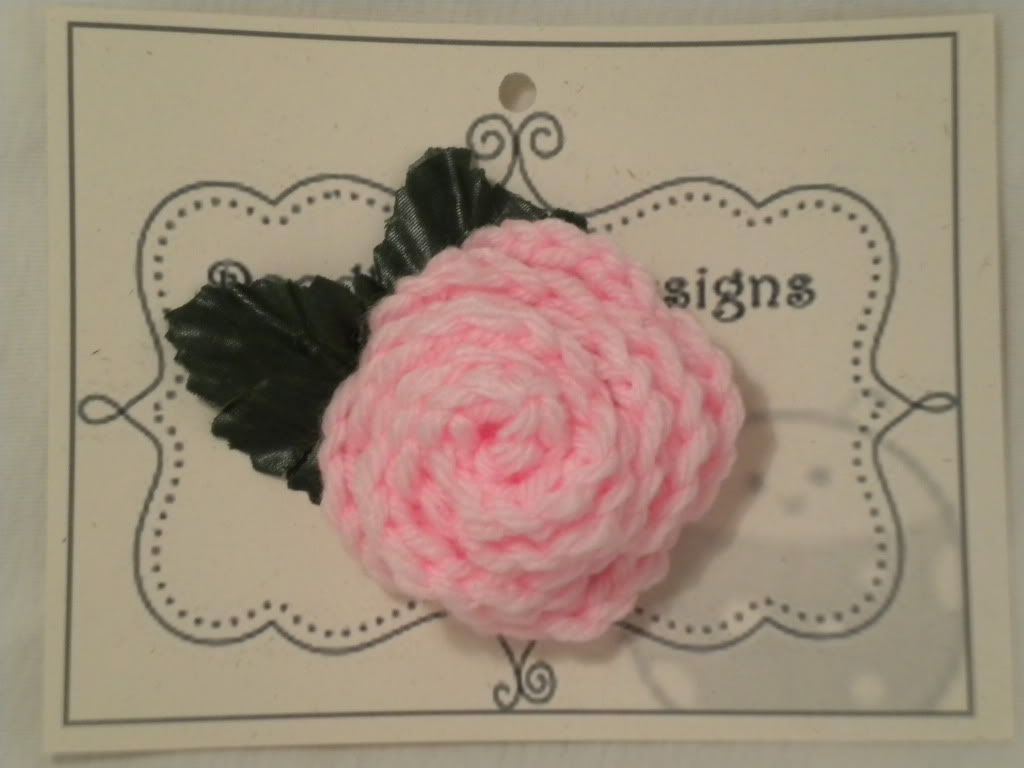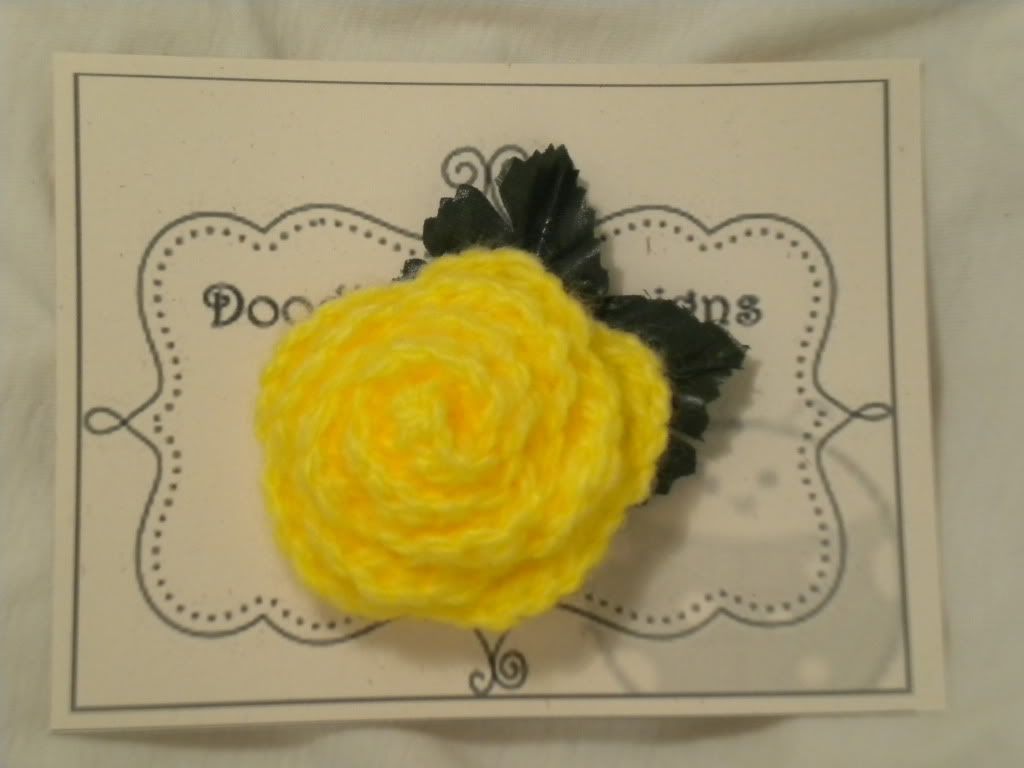 I hope you all will stop by and check out some of the new items posted to Etsy too! I have had a lot of new ideas and inspiration for hair ties and headbands so be on the look out!