Where does the time go??? This Friday will be July 1st and 15 days after that... my little Doodlebug will be 2 years old. I can't believe it's been that long since first holding her in my arms!!! I'm excited for her party and anxious to see how we're going to fit 15 people in our little apartment without crawling all over each other for 2 hours. I can't wait to decorate the place with all the handmade goodies I worked so hard on and LOTS of photos will be taken!!! Doodle will have a lot of fun too I'm sure!
I'm looking for model's for July so if anyone is interested in signing up, please let me know. Either shoot me a message through
Facebook,
or read about it here in the
blog's archive!
Email me at
misslaurenboop@yahoo.com
!
I'm hoping to receive pictures of all of my June clients soon! If you haven't seen photos, then you're in for a treat!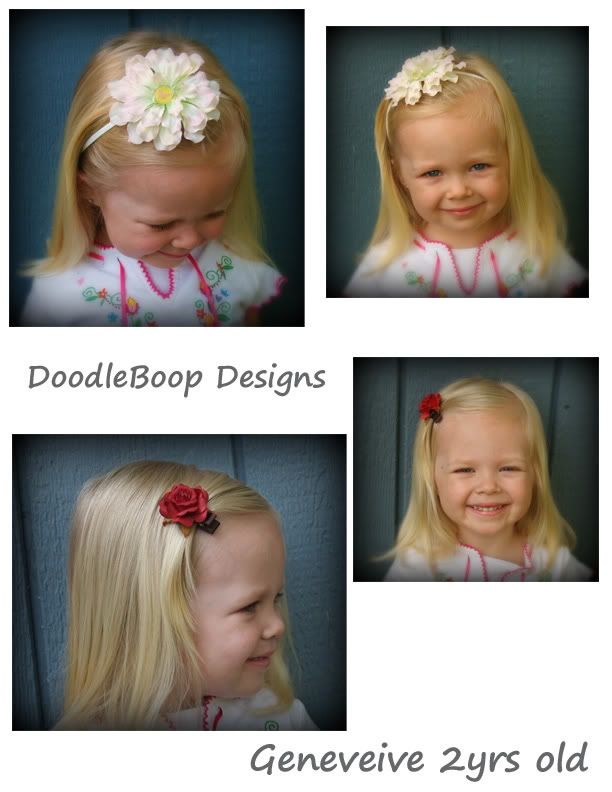 I'm thinking of having a contest once I receive more photos and sending the winner a referral prize! Let me know what you all think!
Until next time,